Pikes Peak Regional Building Department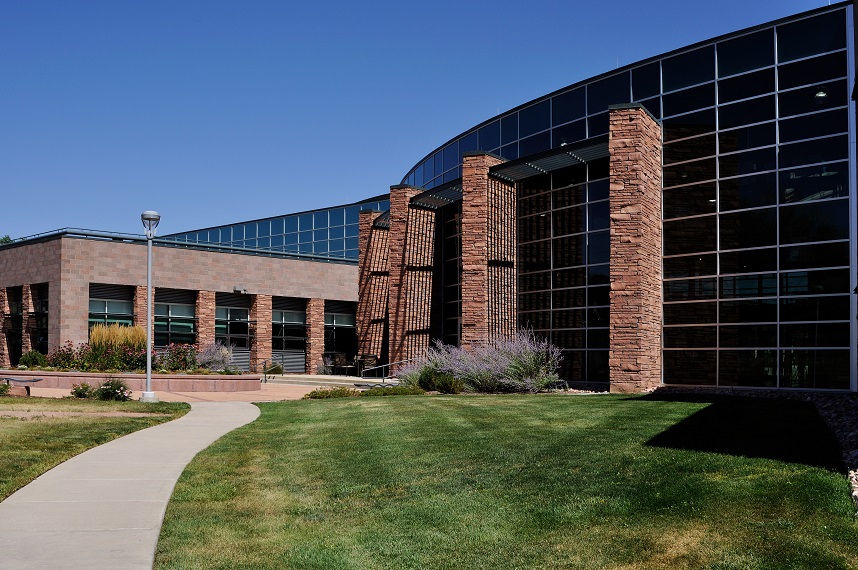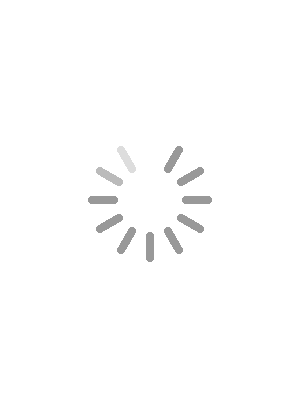 Please wait...
Related Agencies
Colorado Springs
Colorado Springs Utilities
El Paso County
El Paso County Health
Green Mountain Falls
Manitou Springs
Monument
Palmer Lake
Fountain
Woodland Park
Ask PPRBD!
Ask us anything! We have compiled the most common questions we receive and provided the answers.