Pikes Peak Regional Building Department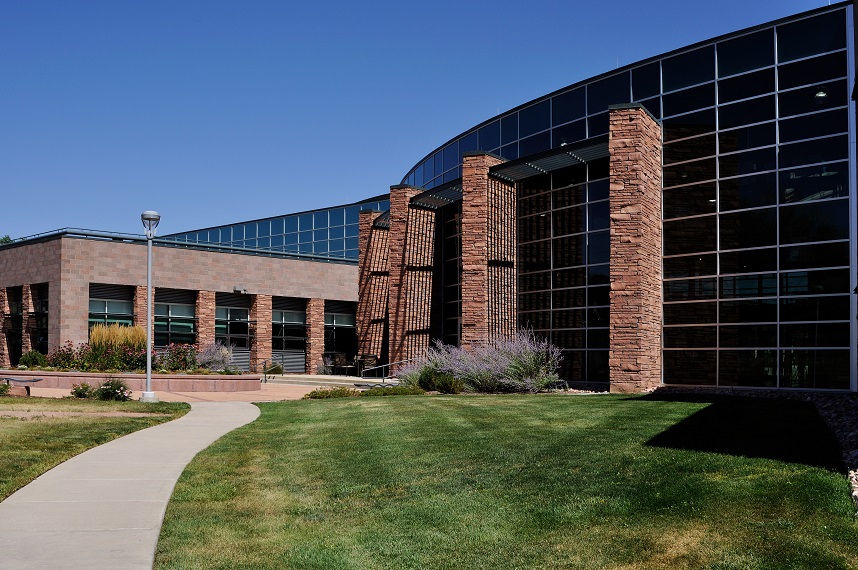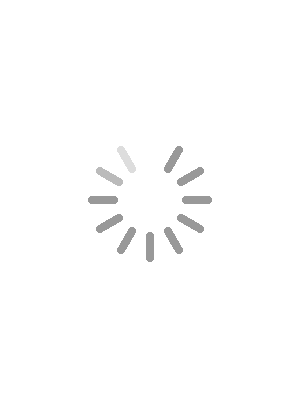 News

Homeowners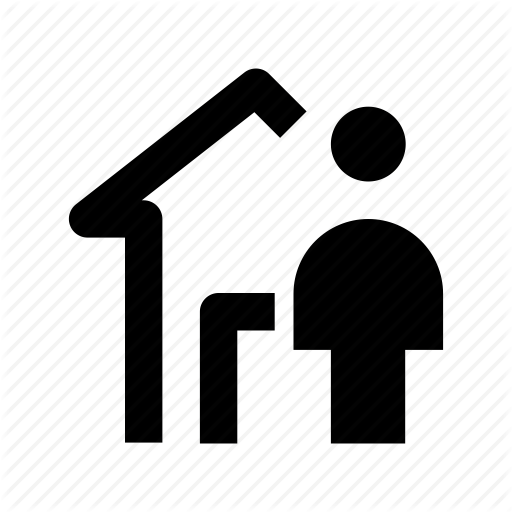 Permits

Plan Review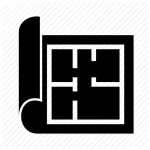 Contractors

Floodplain

Addressing
Handouts & Forms

Current Walk-In Wait Times

Department
Wait Time
In Line
Permit Counter
5 Min
2
Licensing
No Wait
Floodplain & Enumeration
6 Min
2
Construction
100 Min
6
Electrical
No Wait
Mechanical
No Wait
Plumbing
No Wait
**Wait times are longer from 11:00 am to 12:30 pm and 3:00 pm to close. Please plan accordingly.
Ask us anything! We have compiled the most common questions we receive and provided the answers.