Pikes Peak Regional Building Department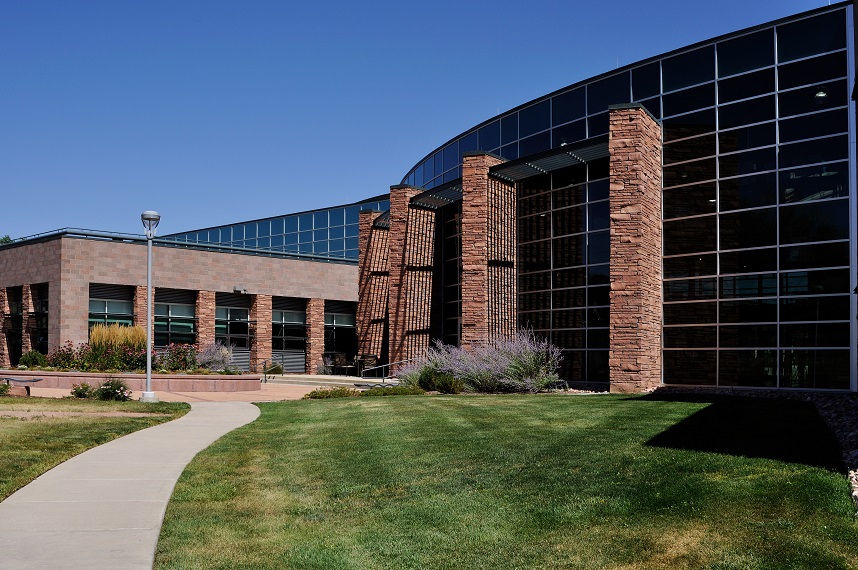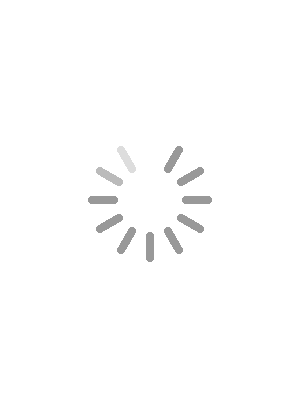 Please wait...
Page not found
We apologize, it looks like you have a bad link. This page does not exist.
If this issue persists, please Click Here to let us know.
Ask us anything! We have compiled the most common questions we receive and provided the answers.